Virtual Network Micro-Segmentation Assessment
Free security assessment of your VMware virtual networking environment from Insight using VMware NSX
Network outage downtime, the high cost of purchasing and maintaining physical networks, and security vulnerabilities created by old networks all work against your ability to provide the sophisticated security, agility and collaboration that drive success in today's digitally connected organisations.
Insight offers a free virtual network Micro-Segmentation assessment that gives you a clear insight into your virtual network. Our detailed report shows you how the agility and flexibility of software-defined networking (SDN) technologies can improve network security, operational efficiency, and highlights how NSX can enable you to adopt automated & enhanced security and provide fast provisioning of networking. We help you understand:
A deep insight into your network traffic flows, security shortcomings and improvement opportunities
How to plan a Micro-Segmentation deployment and achieve audit security compliance
How to optimise network performance with 360 degree visibility & Analytics
Offers best practices, health and availability of NSX deployment
Download our Network Virtualisation assessment guide and find out how the VMware NXS Network Virtualisation assessment can help your business.
Highlights of Insight's assessment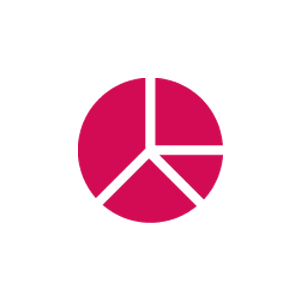 Free assessment requiring nothing more than few hours of customer time

Identify current traffic flows and potential security issues

Easy to understand assessment report highlighting the findings and Insight's recommended actions

Free workshop & access to Insight solutions architects to discuss the findings and remediation recommendations
Is VMware right for you?
For all your virtualisation and cloud needs, VMware has the capabilities in place to suit your specific requirements. Contact us today and a member of our team will be happy to help.