VMware NSX
VMware NSX is the network virtualization platform for the Software-Defined Data Center (SDDC).
VMware NSX: Only Network & Security virtualisation platform that brings the operational model of a VM for the Network
IT organizations have gained significant benefits as a direct result of server virtualization. VMware NSX, the security and network virtualisation platform extends this trusted virtualization technology across to the data center network to now deliver the same benefits to networking and security in software, decoupled from traditional networking hardware.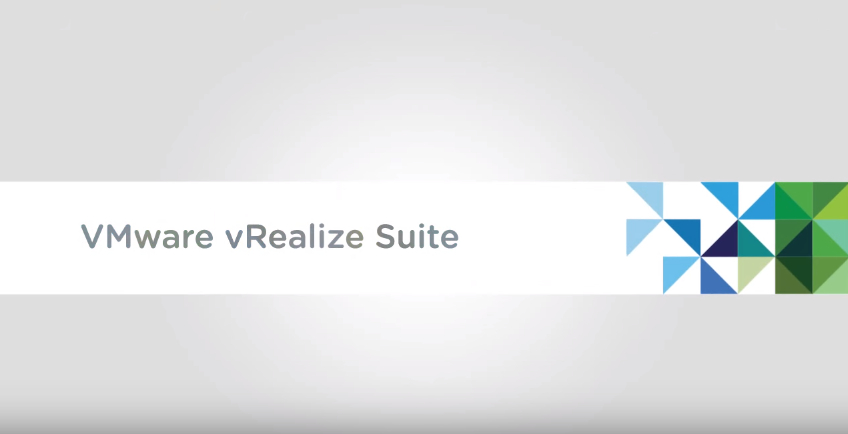 In much the same way that server virtualization programmatically creates, snapshots, deletes and restores software-based virtual machines (VMs), NSX network virtualization programmatically creates, snapshots, deletes, and restores software-based virtual networks. The result is a completely transformative approach to networking that not only enables data center managers to achieve orders of magnitude better agility and economics, but also allows for a vastly simplified operational model for the underlying physical network through automation of provisioning and management.
With the ability to be deployed on any IP network, including both existing traditional networking models and next generation fabric architectures from any vendor, NSX is a completely non-disruptive solution.
Advanced security from the
inside with VMware NSX®
VMware NSX helps companies like yours handle growth
performance and reliability to your existing network.
Agility through Software Defined
Through the abstraction of networking operations from the underlying physical hardware using software, VMWare NSX extends the same virtualisation benefits to the data center and hybrid cloud networks enabling IT to truly move at the speed of the business. Full, complex networks can now be auto provisioned non-disruptively through a software API across multiple datacentres and most importantly, within few seconds.
Application Continuity
NSX provides the ability to expand the boundaries of your application from a single datacenter to multiple datacentres across multiple geographical locations through providing a consistent, secure network everywhere. This enables the application continuity through datacenter mobility providing businesses that valuable up time for their revenue generating applications.
Deeper & Integrated Security
Using the hypervisor as the security Goldilocks Zone, NSX now provides the ability to redefine the way security is applied to various elements within the datacenter. NSX operates a zero trust security model where every virtualised workload is isolated using micro segmentation by default. NSX also work closely with 3rd party security vendors such as Palo Alto Networks, Checkpoint, Fortinet or Trend Micro to provide advanced security for your virtualised server or desktop workloads.
Increased Productivity
Due to the decoupling of the networking functions from the underlying hardware, NSX now performs networking functions such as routing and firewalling at a much faster rate compared to a hardware centric solution. Harnessing the power of distribution at its core, network operations can now use larger amount of resources ultimately increase business productivity.
Why Insight?
Insight is a VMware premier partner and has a number of skilled solutions sales teammates with relevant NSX certifications as well as a number of technical presales and post sales teammates who specialise in VMware NSX and other Software Defined Datacenter products from VMware in order to help customers through their journey in to the software defined datacenter. This collective expertise has already helped a large number of customers understand the benefits of VMware NSX.
Is VMware right for You?
For all your virtualization and cloud needs, VMware has the capabilities in place to suit your specific needs. Contact us today and a member of our team will be happy to help.
Is VMware right for you?
For all your virtualisation and cloud needs, VMware has the capabilities in place to suit your specific requirements. Contact us today and a member of our team will be happy to help.