Digital Policing
Insight's advanced services and expert technical resources, provides the police service with the highest level of support and technological capability required to meet the demands of criminality in today's digitally enabled world. By working alongside specialist partners, Insight offers scalable and transformational digital resources for the modern police service focused on reducing IT costs and improving services.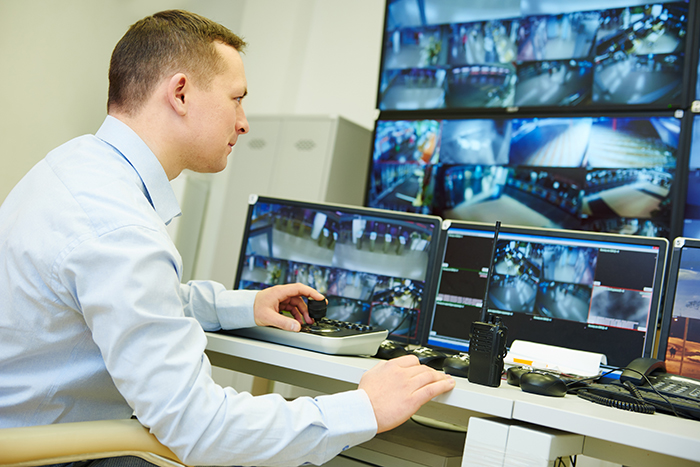 Intelligent Policing Solutions, realising the potential of 'big data' analytics.
We provide solutions to enable police services to pro-actively identify areas of criminal activity, through the intelligent utilisation of data.
The solution offers an object based intelligence and digital forensics platform, which is supported across multiple sources of data. As a result, intelligent utilisation of data across multiple platforms and data sources is readily available to share departmentally, and invaluable to the future of intelligence-led policing. Furthermore, our intelligence-based data analysis solution provides on-premise (or cloud) government-grade security, to guarantee your data is protected.
Insight's intelligent policing solutions can also be utilised for telephone and digital investigations, predictive policing initiatives, community engagement activities, real-time social media monitoring and golden record and master data management.
Digital Investigation & Digital Evidence Management
Insight supports a vast number of high-tech crime and counter terrorism units across the country. We provide bespoke digital forensic software, workstations for e-forensic investigators, self-service forensic workstations for trained officers as well as high performance hardware-based solutions to support digital investigators and the secure management of digitally created evidence.
With the significant increase in cases containing digital evidence, be it email, digital photographs, documents, body worn video, CCTV or social media. This has resulted in the creation of unstructured data that police have to deal with and organise on a daily basis. Our intelligent solutions manage all these digital data evidence case files, increasing productivity and efficiency in the workplace by integrating data into existing workflows and reducing administration.
Mobilising Frontline Officers
Mobilising frontline police officers provides greater public safety with increased officer presence in public whilst enabling increasing efficiency with workflow processes and increased accuracy of data capture.
Through our knowledge of modern mobile working practices, Insight are able to offer secure and effective mobile solutions for handheld and in-vehicle applications, along with mobile application development, mobile device management and security to support an end-to-end mobile solutions.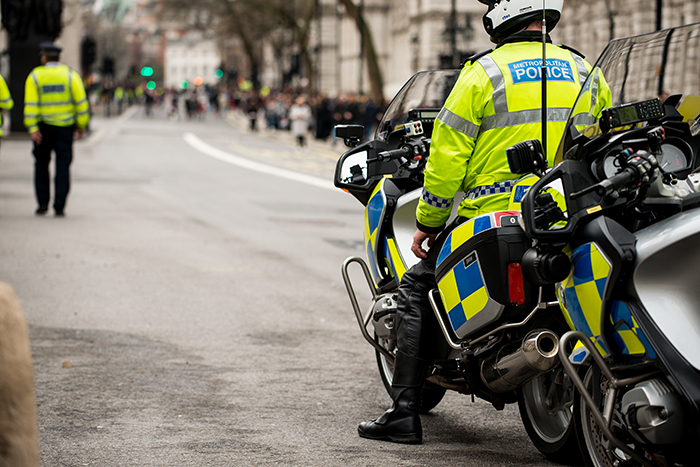 Cloud Solutions
Cloud computing offers collaboration, mobility and productivity while centralising security and data/device management. By converting capital expenses incurred by hardware and equipment into operating expenses, with IT services delivered on-demand, cloud computing can also lower your total cost of IT ownership.
Insight can help your department benefit from this scalable and cost-effective solution. Our experts can ease your transition to the cloud with a range of professional services for planning, deploying and operating cloud services.
View Hybrid Cloud Solutions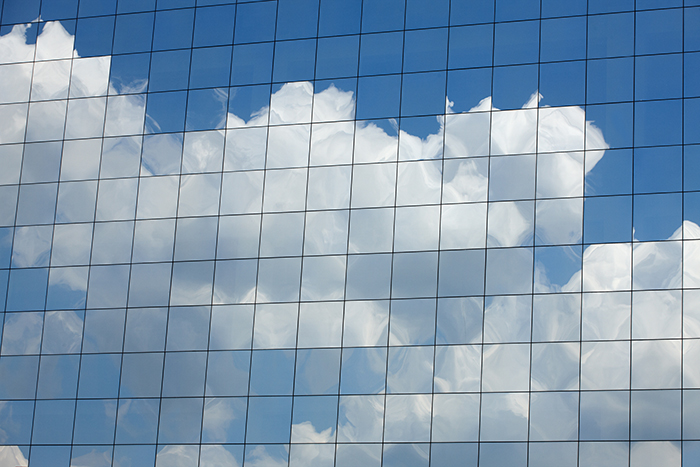 License Consulting Service (LCS)
Insight Licensing Consulting Service helps guide clients to extract full value of their existing licence entitlements whilst providing a contractual and commercial solution that meets the client's true future technology requirements over the next few years. This service can also be provided on an annual basis to ensure compliancy is maintained and continuously optimised.
LCS clients to date have realised savings of up to 25% on their licensing requirements.
Configuration and Integration Services
Streamline the deployment and integration of new services into your organisation with Insight Configuration Services. Hardware can be supplied pre-configured with any chosen image, our expert technicians are capable of software imaging, hardware configuration and complex builds of servers and networks.
Operating under stringent ISO 9001:2008 quality controls, the configuration centre can install any required components and software images, followed by "dead on arrival" testing ensuring that equipment arrives ready for immediate use.