A Trusted Supplier of IT Solutions for Schools, Academies, Colleges and Universities.
At Insight we pride ourselves on our innovative approach to helping you meet the technology demands of today's evolving classroom; from integrating devices to storing data and protecting student information.
Our unrivalled experience working alongside key technology partners, enables us to offer cost-effective hardware, software and solutions, including cloud, delivered via relevant Framework agreements.
Buying through Insight gives you access to specialists in every education sector from early years, Primary and Secondary Education, to Further Education right through to Higher Education. Whatever your sector, your dedicated account manager will recommend solutions to keep your students engaged, identify ways to reduce your costs, and improve delivery of your IT requirements from start to finish.
Frameworks
Our unparalleled experience working alongside key vendors enables us to offer an array of hardware, software and solutions via designated schools, Further and Higher Education Frameworks including iTrap, NSSA, NEPA, and NEUPC Networking.
As members of a number of National / Regional frameworks including CPC, SUPC, NSSA, CHEST, NEPA, Eduserv, Value Wales, BECTA and ESPO, Insight also have access to manufacturer framework discounts and can ensure that your procurement process covers legal requirements.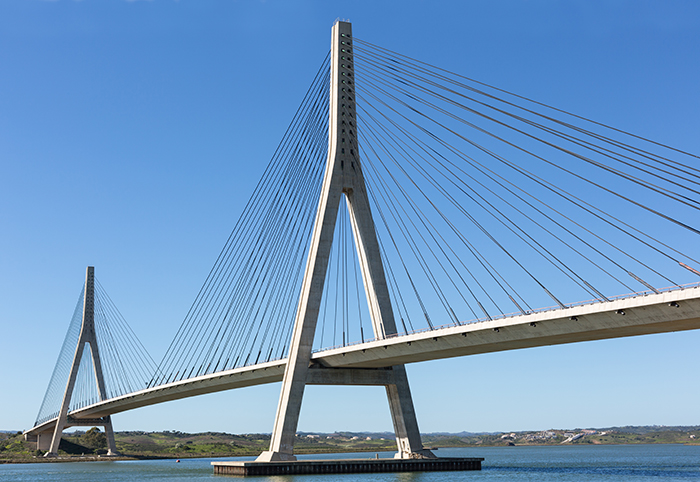 Parental Contribution Scheme, making 1-2-1 learning affordable in schools
Much of today's curriculum is delivered by one-to-one learning, with students gaining a real edge by being able to work at their own pace and getting real-time feedback. However, buying an iPad or other tablets for their children can be prohibitively expensive for parents, and managing the purchasing can be a challenge for schools.
Insight's highly successful Parental Contribution Scheme, Access Anytime, enables schools to make 1-2-1 computing affordable. You can choose which devices to make available and, as the scheme is lease-funded by parents' contribution payments via an online portal, there is potentially no impact on school budgets.
The devices can be used socially outside school as well as in the classroom, and the finance includes gap and accidental damage insurance, and an enhanced warranty. The scheme is flexible so any device can be added including assistive technology devices.
Cloud Solutions – providing mobility, security and cost savings
Our cloud specialists will help you migrate your solutions to the cloud at a pace that suits you, so you benefit from the cost savings, security and scalability cloud offers. Partnering with specialists, we provide tailored solutions as part of our Hybrid Cloud product and services range; using a multi-tier cloud management platform to deliver secure and highly optimised IT management services for schools and colleges. Our solutions also include Infrastructure-as-a-Service (IaaS) and Platform-as-a-Service (PaaS).
With in-depth knowledge of the issues faced by schools in supporting students with Special Education Needs, we offer products and solutions designed specifically to increase engagement and learning outcomes.
Security and Classroom Management
Ensuring student safety whilst utilising technology in the classroom is a key priority.
Our range of classroom management tools and software supports the teacher with class monitoring, collaboration, assessment and control features; this ensures you are maximizing the value you receive from your ICT investment and each student's individual potential.
Education Specific Services
Our Technical Team can help with Network, Server and Storage upgrade advice, design, implementation, migration and installation services. Our specialist team offer site surveys, consultation and impartial advice on all aspects of infrastructure, including wireless networking.