Public Sector at Insight
As a Trusted Technology Advisor, we help Central Government, Local Government, Healthcare, Education and Police organisations minimise risk and maximise quality of service, whilst delivering significant savings. If you want to improve collaboration, mobility, productivity and security, Insight's Public Sector Team can provide a solution for you.
Why Choose Insight?
With a number of specialist vertical teams, we have a deep understanding of our customers' needs and the challenges and demands they face for the various verticals within the Public Sector.
With established relationships with all key hardware, software and solution vendors, we can offer you a comprehensive range of technologies and solutions independent of our technology partners.
Key partnerships with some of the world's largest technology manufacturers means we are able to offer you the latest technology solutions to fit the ever evolving needs of modern public administration.
Frameworks
Insight is currently accredited to over 50 major Public Sector frameworks giving you a choice of agreements to purchase through whilst securing better value for your technology spend and reassurance you are fully compliant. For example, Insight can offer a full hardware and software solution under the Crown Commercial Services RM3733 Technology Products 2 framework agreement, as an accredited reseller across Lot 1 (Hardware) and Lot 2 (Software).
Accreditations
Our accreditations also allow us to offer you a range of associated services including hardware installation, warranty, maintenance, systems integration, data transfer, hardware/software configuration, helpdesk support, training, pre-sales support services and disposal facilities for redundant IT/IS and office equipment.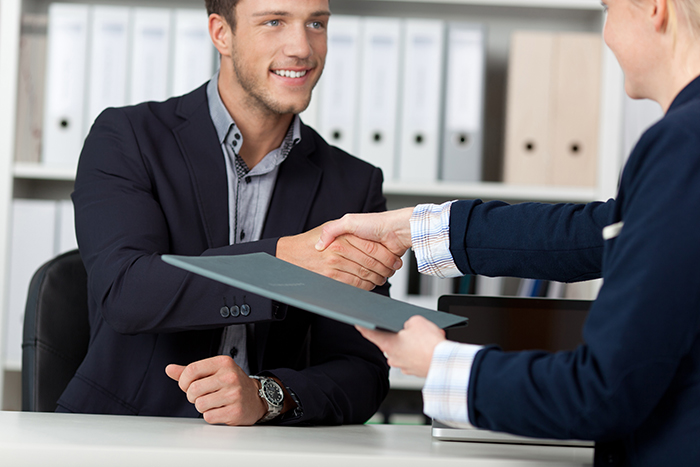 Explore the Insight Buyers' Guides