Part of our suite of Digital Innovation solutions, Insight Connected Safety provides an Azure-based emergency notification and response platform that enables you to transform your organisation's safety, while enhancing experience for your customers, your workforce, and your business.
A true end-to-end solution, with a high degree of standardisation, Connected Safety provides a centralised communication hub and easy integration with almost any IoT device, providing unprecedented situational awareness for both first responders and users across a wide range of environments – from industrial plants to shopping malls, to airports, hotels and sports arenas.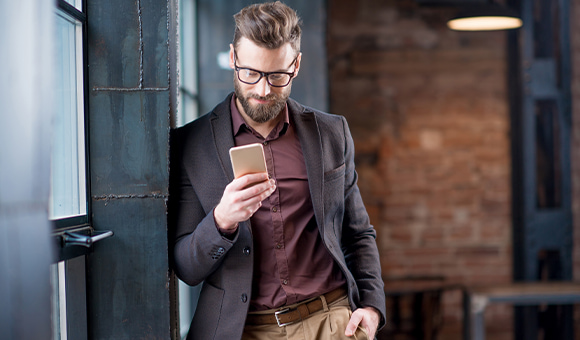 Trust Insight, the experts, to accelerate your digital transformation for safety:
Fully managed service, from concept, design, build and manage
Extensive industry expertise and knowledge
Deep partner relationships
Delivering connected user experiences
Complete systems integration
Benefits of Connected Safety
Centralised command and control dashboard
Siloed, independent and limited. This is the reality of today's typical on-premise command and control safety systems. And their complexity, cost and lack of scalability prevent expansion to large-scale, multi-entity, on- and off-premise solutions.
Insight's Azure-based Connected Safety solution enables the simple integration of market-leading safety apps, sound sensors, surveillance cameras, smart buttons – and many, many more IoT devices – along with your existing standard security measures.
With a single pane of glass for monitoring and device management, our centralised command and control dashboard includes maps, floorplan views and data feeds, giving you a consolidated view across your entire estate. Significantly enhancing safety and enabling automatic control, it frees you to focus on driving rapid delivery of innovation to your customers and your workforce.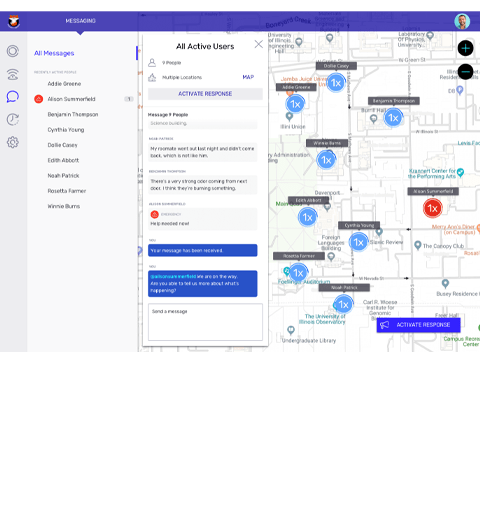 Simplified, real-time alerts for quick effective resolution
Separate detection devices and single-channel communications mechanisms mean that threats to safety are often not identified in time, and the response is slow and uncoordinated.
Insight Connected Safety removes these problems. Straight out of the box, it offers a simpler, faster way to achieve vital situational awareness for all stakeholders. Developed with a high degree of standardisation and scalability in mind, its multi-channel communications integration allows you to alert large numbers of people simultaneously and to coordinate a rapid response to safety threats.
So not only can you analyse your IoT devices' detailed consolidated data about usage and performance to gain valuable insights into your operations, crucially you'll receive real-time notifications and alerts to enable full, even life-saving, situational awareness.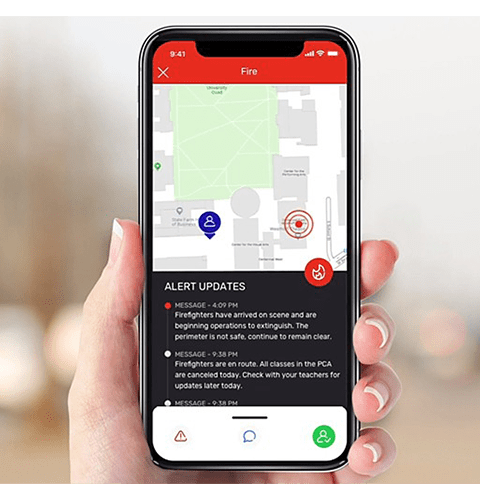 Stop playing the guessing game
Managing and controlling mass communication can be hard, meaning that security operations are often playing a guessing game when it comes to mitigating and resolving safety situations. Threats are made worse when information is patchy and/or delayed, and when there are no formal channels of communication between those involved and those who are managing the situation.
Insight Connected Safety creates digitally transformative user-centric solutions for safety that will bring tangible benefits to your business. It gathers and analyses detailed, real-time information from a wealth of IoT devices and sensors, communicating it instantly to stakeholders across the organisation.
So first responders and users can be confident they have accurate, up-to-the-minute information, as well as the insights they need, while direct lines of communication prevent misunderstandings and potentially devastating delays in response.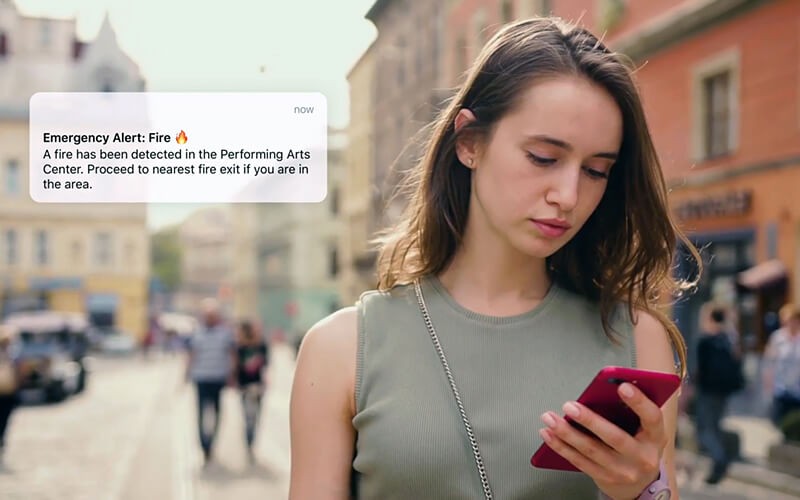 Drive differentiation across your digital experiences
Innovating is the only way to stay relevant in today's uber-competitive market. Ours unique approach and deep knowledge put you on the path to true innovation.