Part of our suite of Digital Innovations, Insight Connected Platform offers an infinitely scalable Azure-based IoT framework on which to build truly connected spaces that will unlock the value of your data and enhance how you interact with your environment.
Fully customisable, the platform is a centralised secure hub, focused specifically on your needs. It can ingest, visualise and trigger events from any data source — from consumer devices to third-party applications – and offers industries and corporations unrivalled capabilities for proactive forecasting, optimising, alerting, and much, much more.
Trust Insight, the experts, for your Connected Platform
Existing corporate partnerships with major hardware providers
At-scale deployment with enterprise-grade program management support
Super integrator of solutions
Simplified, single-source purchasing process
End-to end solution provider
Benefits of Connected Platform
---
Handle any data source for meaningful information
As volumes of data grow relentlessly, how do you collect, manage or optimize it efficiently? And more importantly, how do you make your data useful by providing the cross-domain perspective you need for business growth and agility?
Insight's Connected Platform addresses the problem of unconnected, uncoordinated and partial solutions that large corporate facilities and campuses currently have. Its data ingestion capability handles any data source enabling you to truly unite your spaces with a network of connected sensors.
With its leading technologies supporting your digital innovation, Connected Platform will help you unlock the value of your data, giving you rich data-driven insights that help your business respond faster to changes and keep your customers, partners and workforce fully informed and up-to-date.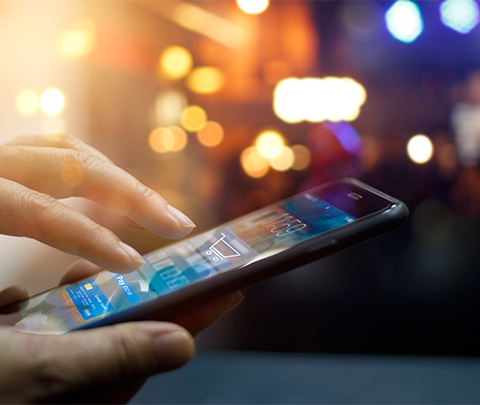 Propel efficiency and new revenue streams
To manage a physical space effectively and cost efficiently, you need a core application infrastructure that provides the necessary data storage, processing power, security and communication to integrate a variety of IoT solutions at scale.
Insight Connected Platform provides this infrastructure, ensuring you maximise your technology investments and enabling you to monetise new and existing data insights. Deployment is fast and it's easy to add more data streams and devices as needed.
Monitoring, managing and controlling your data and its environment from a single centralised pane of glass is straightforward, secure and comprehensive, so you can propel efficiency, drive business savings, and manage your community with confidence.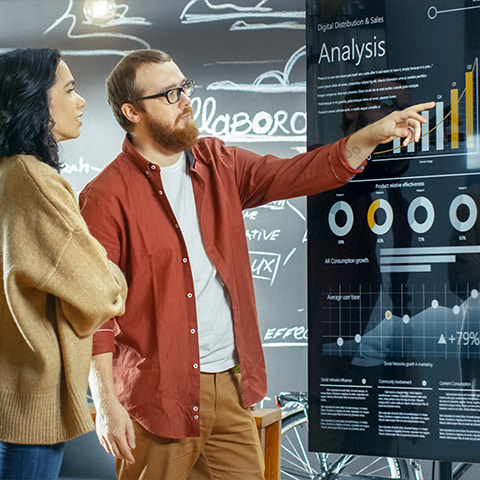 Work smarter and optimise your business
Siloed, standalone point solutions make life difficult for the entire workforce, preventing them getting quick access to business-critical systems and data.
With deep partner relationships and highly experienced technology experts, Insight can create a customised, scalable end-to-end Connected Platform that removes the problem of patchy integration – whatever your business, whatever your needs. We'll help you run smarter, implementing configurable user access levels to empower individuals across the organisation to be more effective in their job with ready access to up-to-date, relevant data and centralised control.
Like all Insight Digital Innovation solutions, Connected Platform supports your business and your people in driving differentiation across your digital experiences.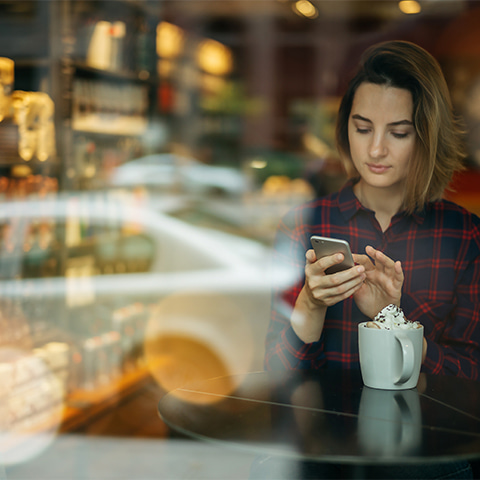 Drive differentiation across your digital experiences
Innovating is the only way to stay relevant in today's uber-competitive market. Ours unique approach and deep knowledge put you on the path to true innovation.